Over 50 years experience in the Irish Property Market
Dillon Marshall is a family-run and owned business that has gone from strength to strength since its inception. It was founded by Damien Dillon and Earin Marshall, who have a combined 50 years' experience in the property sector.
In 2012, Damien and Earin tapped into their extensive knowledge of clients' requirements and the property market to create Dillon Marshall from their home office. Within just a few short years, they had turned their start-up into a Dublin-based property advisory agency that is now one of the largest in Leinster.
The expanding company uses its competitive edge and market insight to enable buyers and tenants to find their dream homes and to provide valuation, marketing and management services to developers and investors in the new homes and PRS/build-to-rent sectors.
Dillon Marshall employs a talented, dynamic, creative team of 20 people, each of whom offer a wealth of expertise and experience in their chosen fields
Dillon Marshall has worked hard to secure its place as one of Dublin's top estate agency firms, selling high quality properties in Dublin City, Dublin County and in a number of counties in the Leinster region.
Our experience combined with our extensive knowledge of the Irish property sector gives us a competitive edge and enables us to help our customers find the property that meets their every requirement.
our team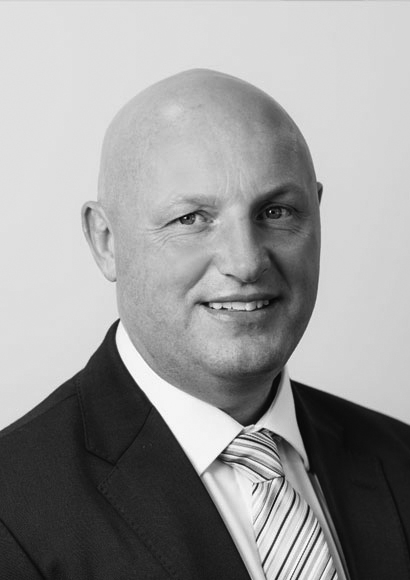 Damien Dillon
Managing Director & Co-founder
Earin Marshall
Director & Co-founder
Adam Marshall
Senior Property Manager
Sasha Kudrjavceva
Finance Reporting Manager
Grace Brady
Senior Negotiator
Laura Kane
New Homes Manager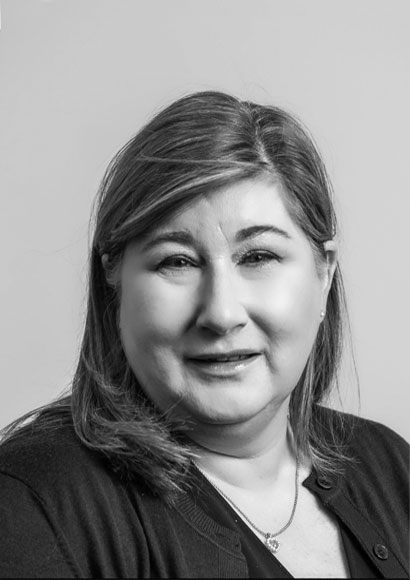 Fiona Kavanagh
Senior Accounts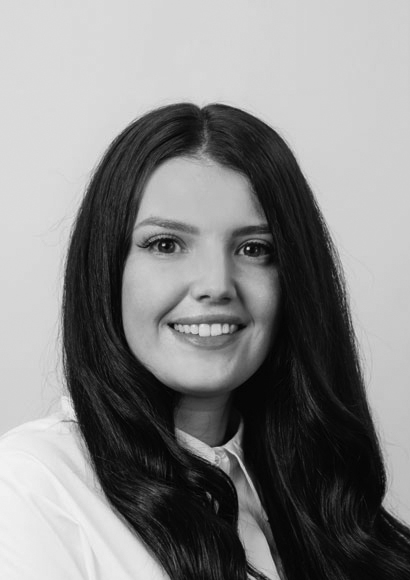 Natalie Herbert
Operation & Maintenance Manager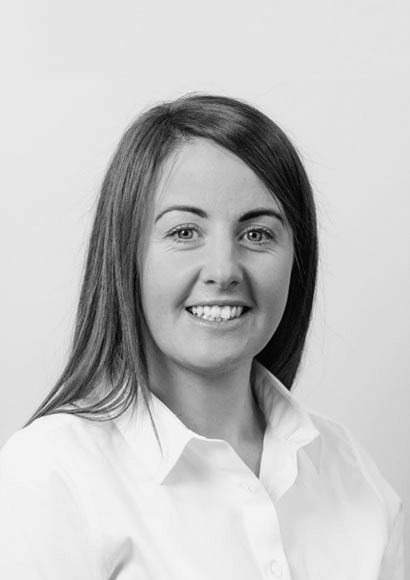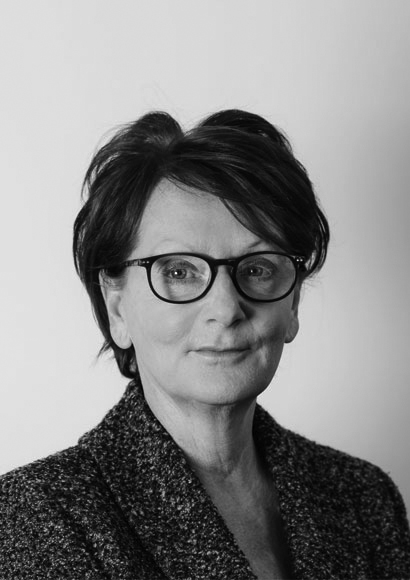 Dolores Marshall
Customer Service